Meet the Team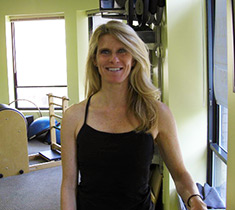 Kelly Jo Taylor
Owner & PMA-CMT Certified Trainer
Kelly Jo has been practicing Pilates since 2006 and purchased Pilates Plus in 2014. She has always been a sports enthusiast, and brings years of fitness experience to Pilates PLUS Studio.Kelly is an avid runner and competes in many races and marathons. With a degree in Sports Management from Bowling Green State University, Kelly Jo spent 9 years working for the Chicago Bulls organization and 2 years at Wilson's Sports. Kelly also owns her own dog-walking business, KJ's K-9′s.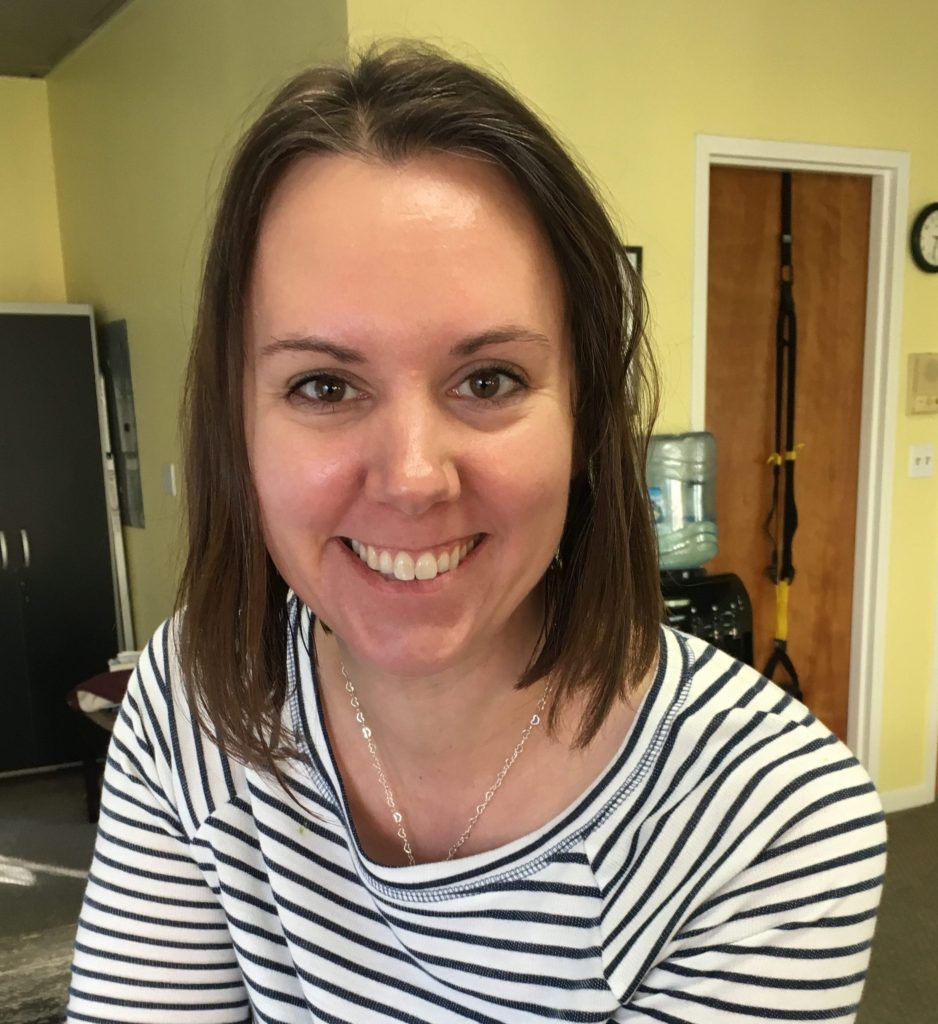 Saskia Nora Bryan
Instructor
Include a short bio with an interesting fact about the person. Saskia became a Pilates enthusiast after taking her first class at Pilates PLUS back in 2002. A yoga practitioner for many years, Saskia was drawn to Pilates as a wonderful complement to her practice. As a result, after several years of being a client, Saskia made the leap to instruction by training directly with Eme through her pilot instructor training program at Pilates PLUS. Saskia relishes the opportunity to work with clients so that she can share her passion for Pilates and the ways in which it can help to improve health, posture, strength, and overall feeling. Saskia is also an attorney for a small law firm downtown, and credits Pilates for helping her maintain fitness and relieve stress in what is a mostly sedentary and stressful occupation. In addition to remaining a loyal client of Pilates PLUS, Saskia is also an avid walker and hiker.

Julia Radomyski
Certified Pilates Instructor
Julia Radomyski received her Pilates Certification through Ellie Herman Pilates in Brooklyn, NY. She has a BFA in Dance from the University of Illinois Urbana-Champaign and is also a Certified Gyrotonic Instructor. After teaching in many studios in New York and Brooklyn for 7 years Julia moved back to Chicago in 2018. She has completed many courses in Pilates and Gyrotonic, including many specializing in therapuetic applications to injuries, scoliosis, and pre and post natal. She enjoys teaching her clients proper alignment, a greater understanding of their body and what it is capable of and loves getting them to move their spine.